Cushion Covers
Experience the vibrant colors, intricate designs, and impeccable craftsmanship that make these cushion covers a true statement of style.
EXPLORE CUSHIONS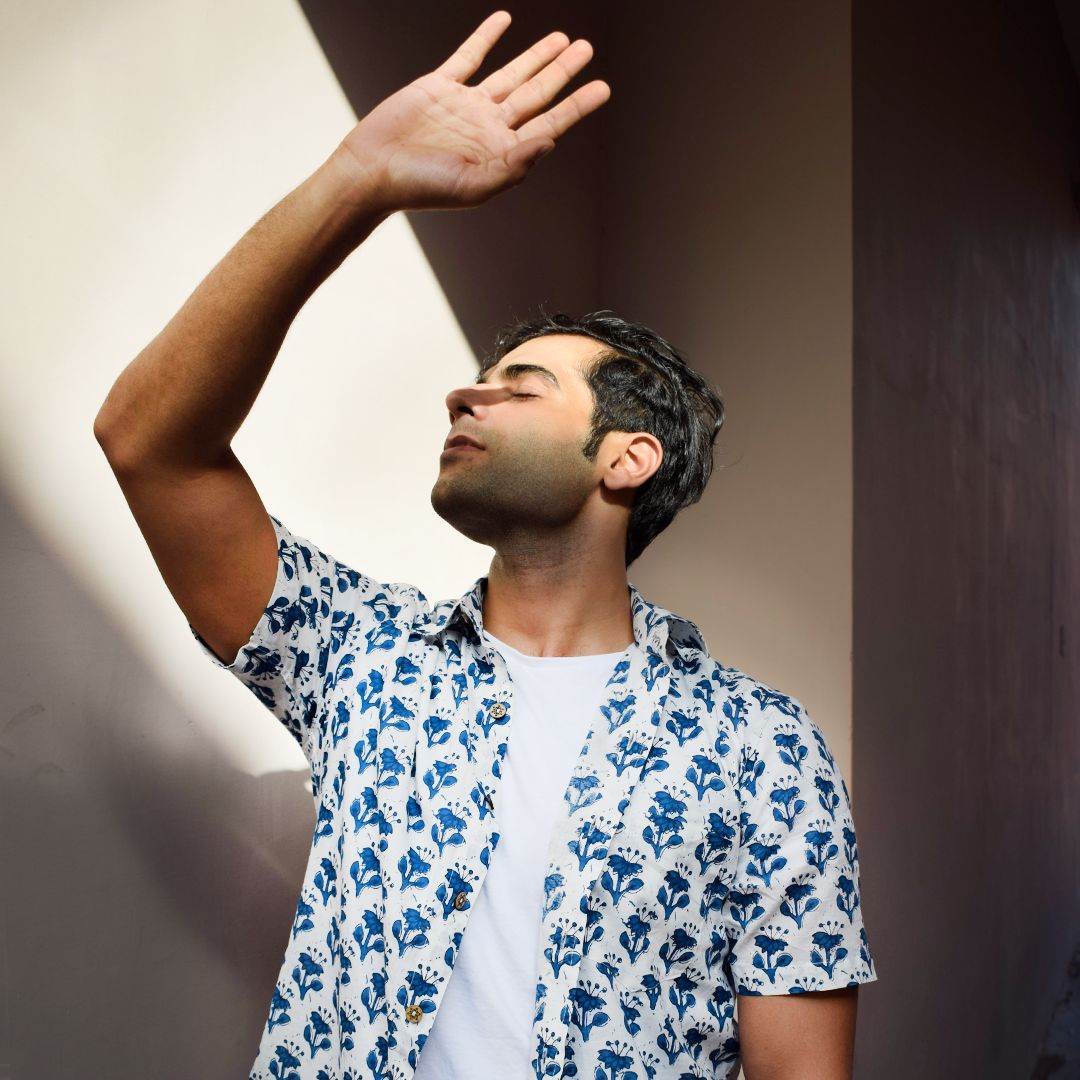 Cotton Shirts
Embrace the blend of comfort and style with Our beautifully crafted shirts, featuring stunning prints that reflect the rich heritage of Rajasthan.
EXPLORE SHIRTS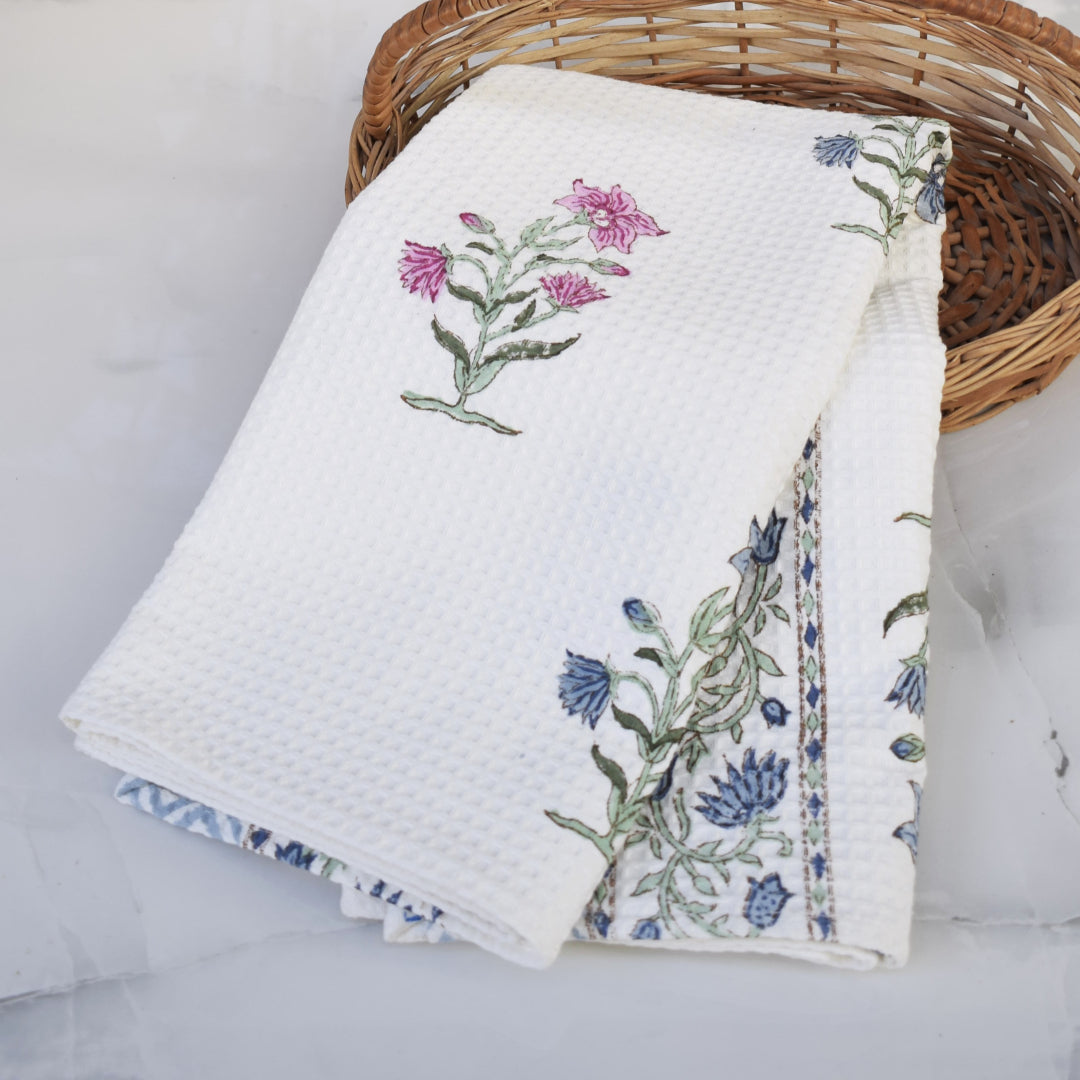 Honey-comb Bath Towels
Organic towels that absorb like a dream and look like a work of art. Enjoy the double pleasure of beauty and sustainability with our block-printed towels.
EXPLORE TOWELS
The Floral Bloom Collection
Discover our exclusive collection of premium cotton bedding, designed to add elegance and charm to your home with gorgeous floral prints
EXPLORE COLLECTION